Ann, Practice Manager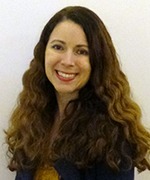 Ann comes to Singletrack Health with over 18 years of experience in professional healthcare settings.  She oversees all daily functions of Singletrack Health and ensures that all our patients receive the best care possible. Ann enjoys a wealth of outdoor activities as well as painting and playing piano.  She and her husband Derek have two children and two dogs.
---
Kate, LPN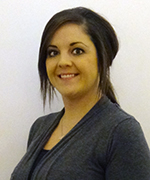 Kate graduated from Northern Michigan University in 2009 with a Nursing Degree.  In 2012 UPHS Marquette recognized her for her patient care excellence and awarded her the Trillium Nursing Award. Kate enjoys biking, camping, and making jewelry.  She is married to her husband Jason, and together they have two boys; Brayden and Jack.
---
Kim, LPN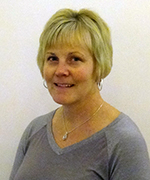 Kim brings over 20 years of nursing experience to Singletrack Health.  When she's not at work assisting the doctors in providing quality healthcare to patients and families, she enjoys spending time with her own family and friends. She enjoys anything outdoors, especially riding her Harley.  Kim is married with two children.
---
Susie, Administrative Assistant
Susie has lived in Marquette for most of her life and never wants to leave!  If you've called to make an appointment at Singletrack Health, chances are you've talked to her.  Susie's favorite activities include biking with her three sweethearts, Tauni, Toby and Seppi.
---
Lindsey, Administrative/Medical Assistant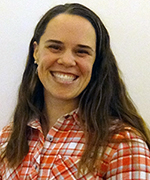 Lindsey is no stranger to an active Lifestyle.  She's a two-time Olympian, and loves to spend time outdoors with her husband Dan and their twin boys, Chase and Ethan.  Lindsey has a bachelor's degree from Northern Michigan University.
---
Sheila, Administrative Assistant
Sheila comes to Singletrack Health with previous experience in the Healthcare field.  This Grandmother of three completed her first half marathon in 2017.  When she's not greeting patients, she enjoys spending time at the beach with friends and crafting.